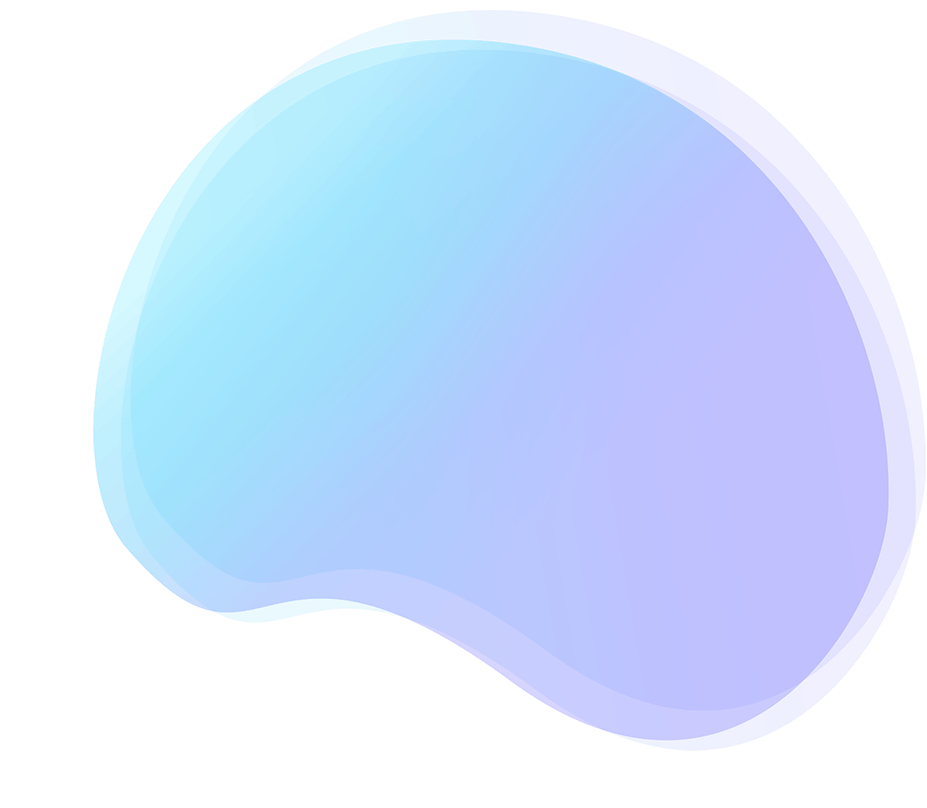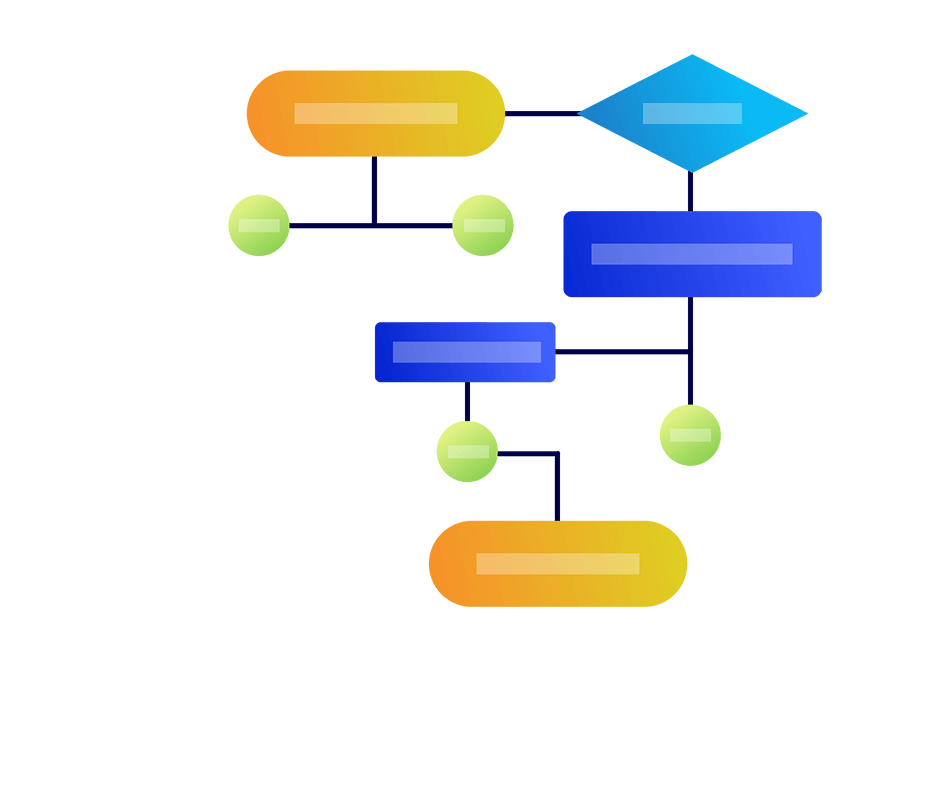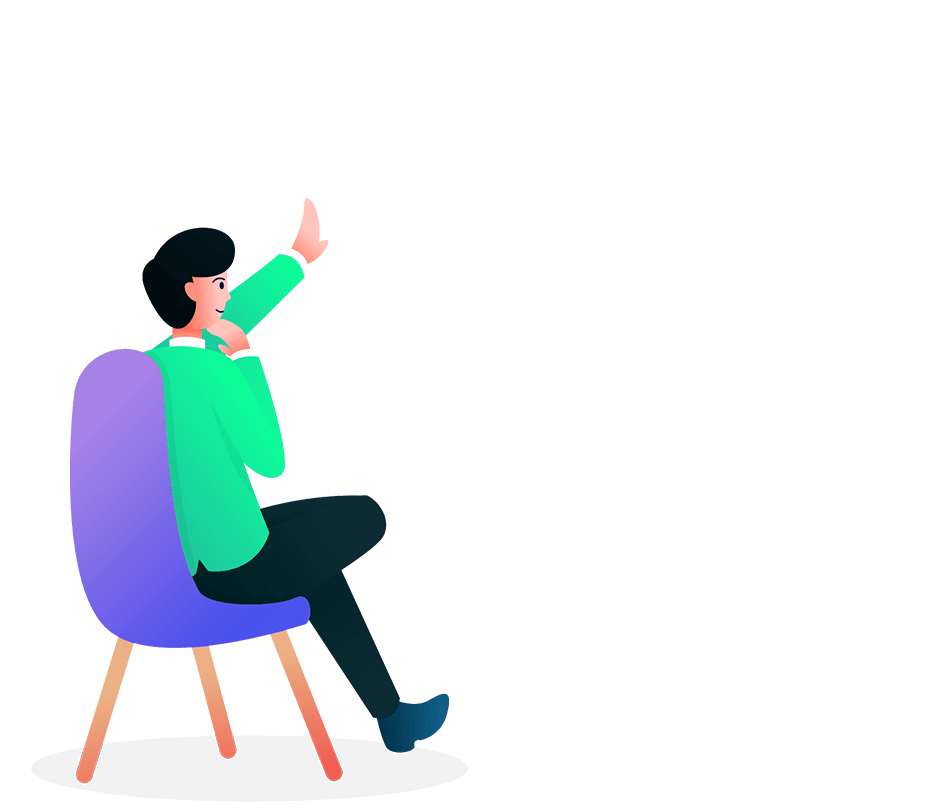 Grow Your Business & Improve Your Team's Engagement
FlowyTeam empowers managers and your team members to make smarter & faster decisions in this agile business world via OKRs, KPIs, 360˚ Review, Check-in, 1-on-1, and effective Performance & Productivity Software; your team members will love.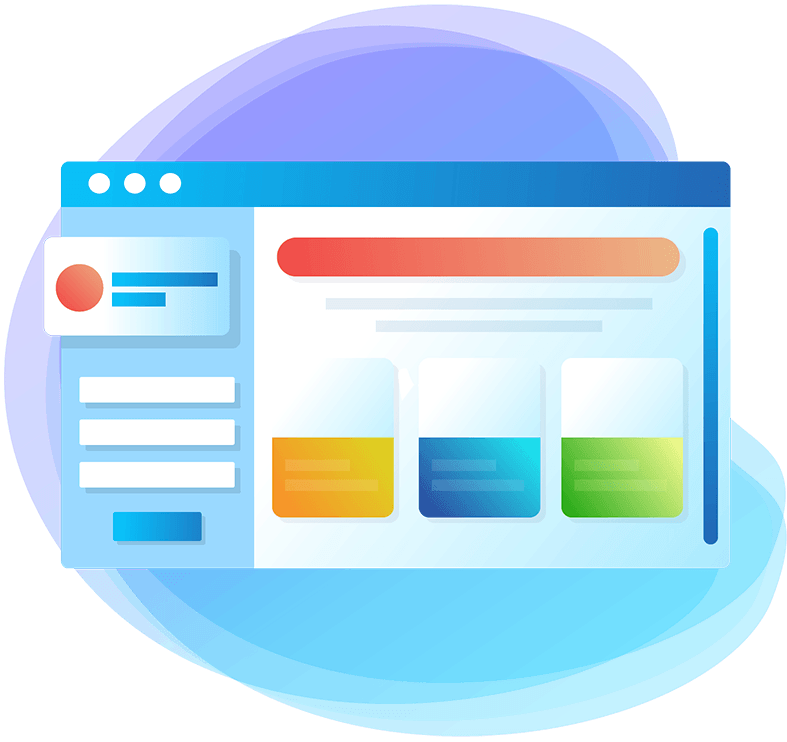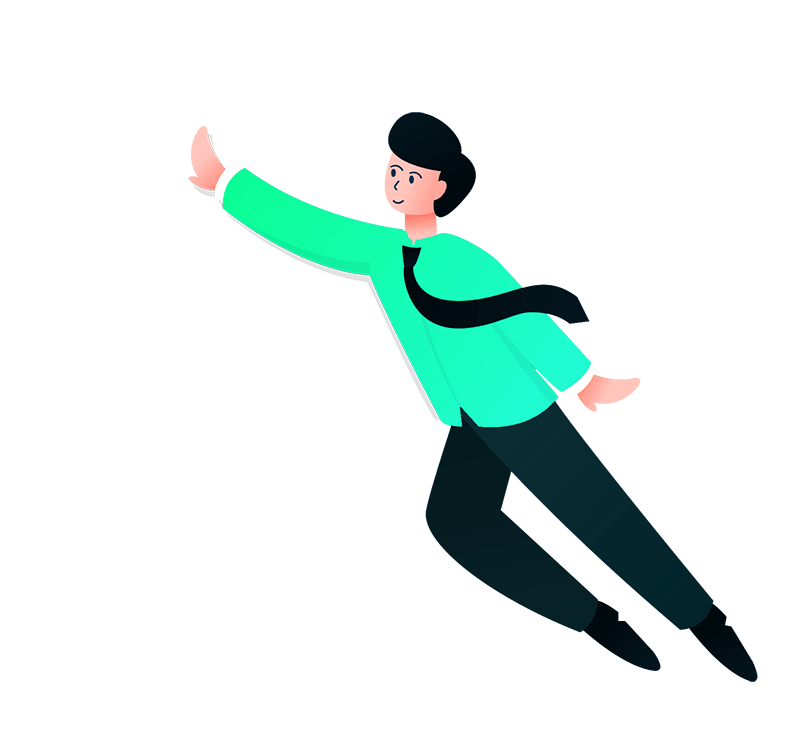 Track the Progress & Increase Your Team's Productivity
Flowyteam provides a one-stop centre to track and improve your team's productivity via Task & Project Management, Attendance & Time-log, Client & Lead Management and an effective productivity software your team needs.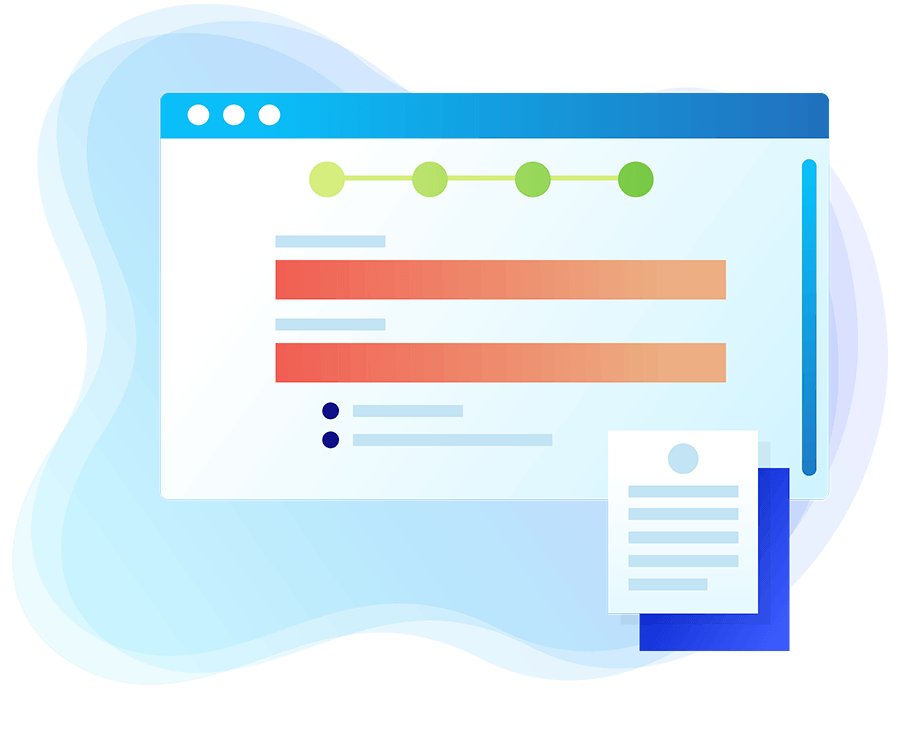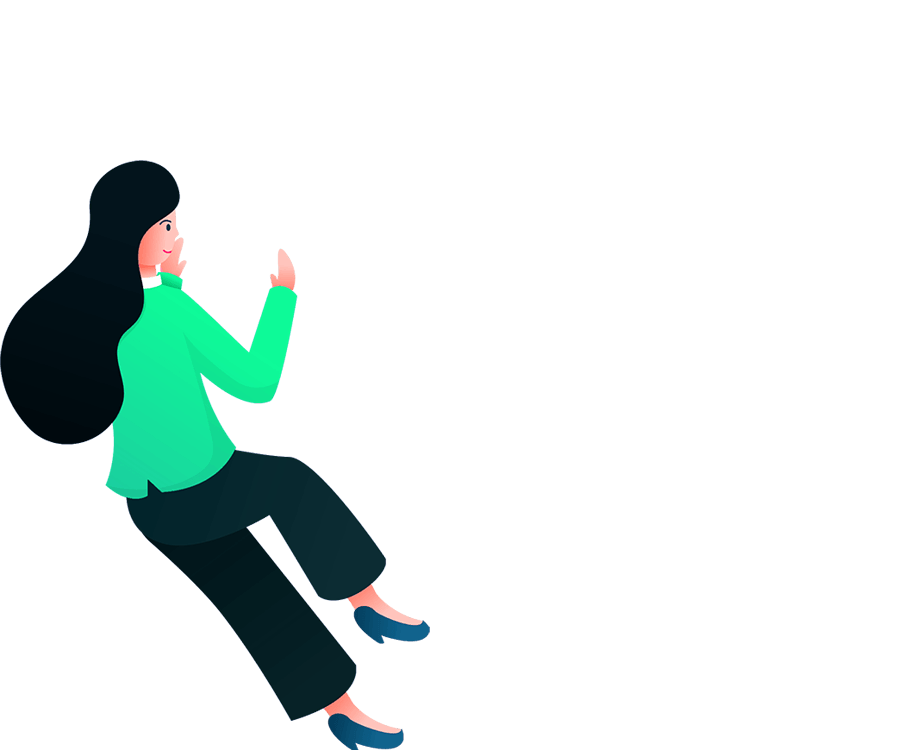 Make Your Organization Paperless and More Efficient
Experience our easy-to-use form & survey builder to collect data and generate reports.
Created for High Performing Teams
Lead Tracking

KPI Dashboards

Realtime Reports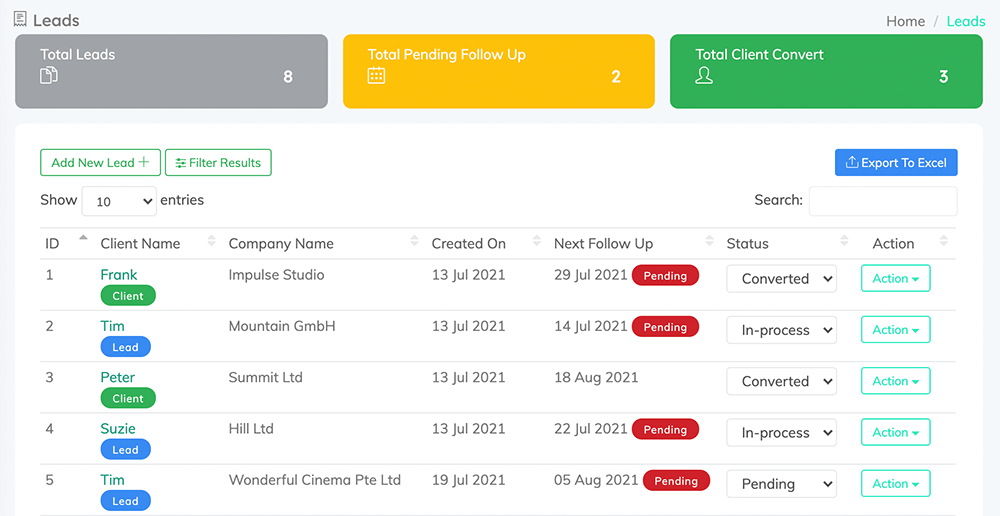 Milestone Tracking

Budget Planning

Collaboration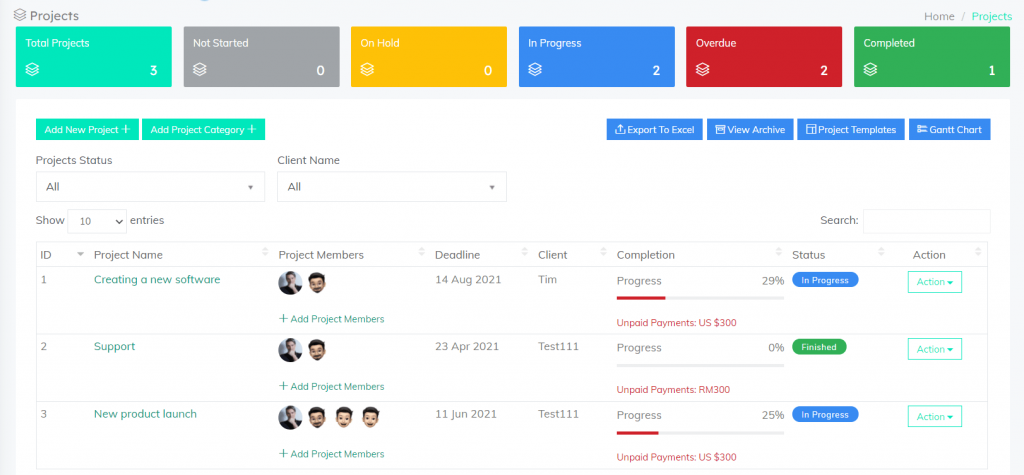 Problem Solving via Ticketing

Action Plan via Kanban

Task & Project Management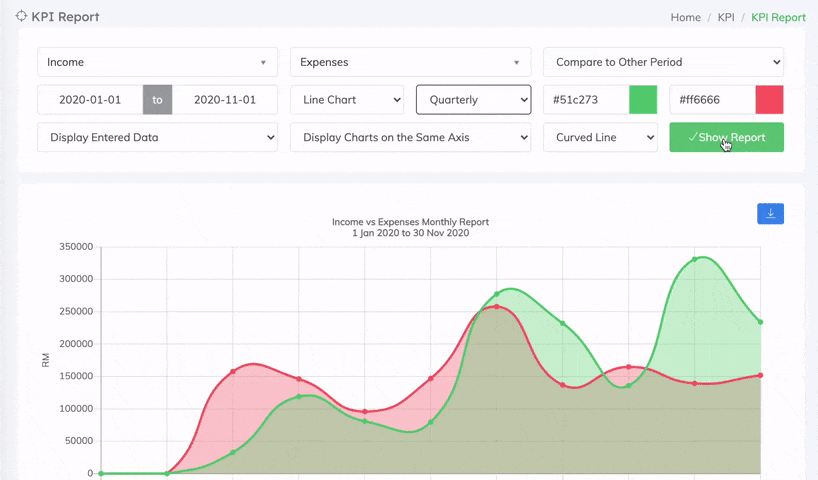 Key Metrics Tracking

Collecting Client Data via Form Builder

Data Integration via Google Analytics & Zapier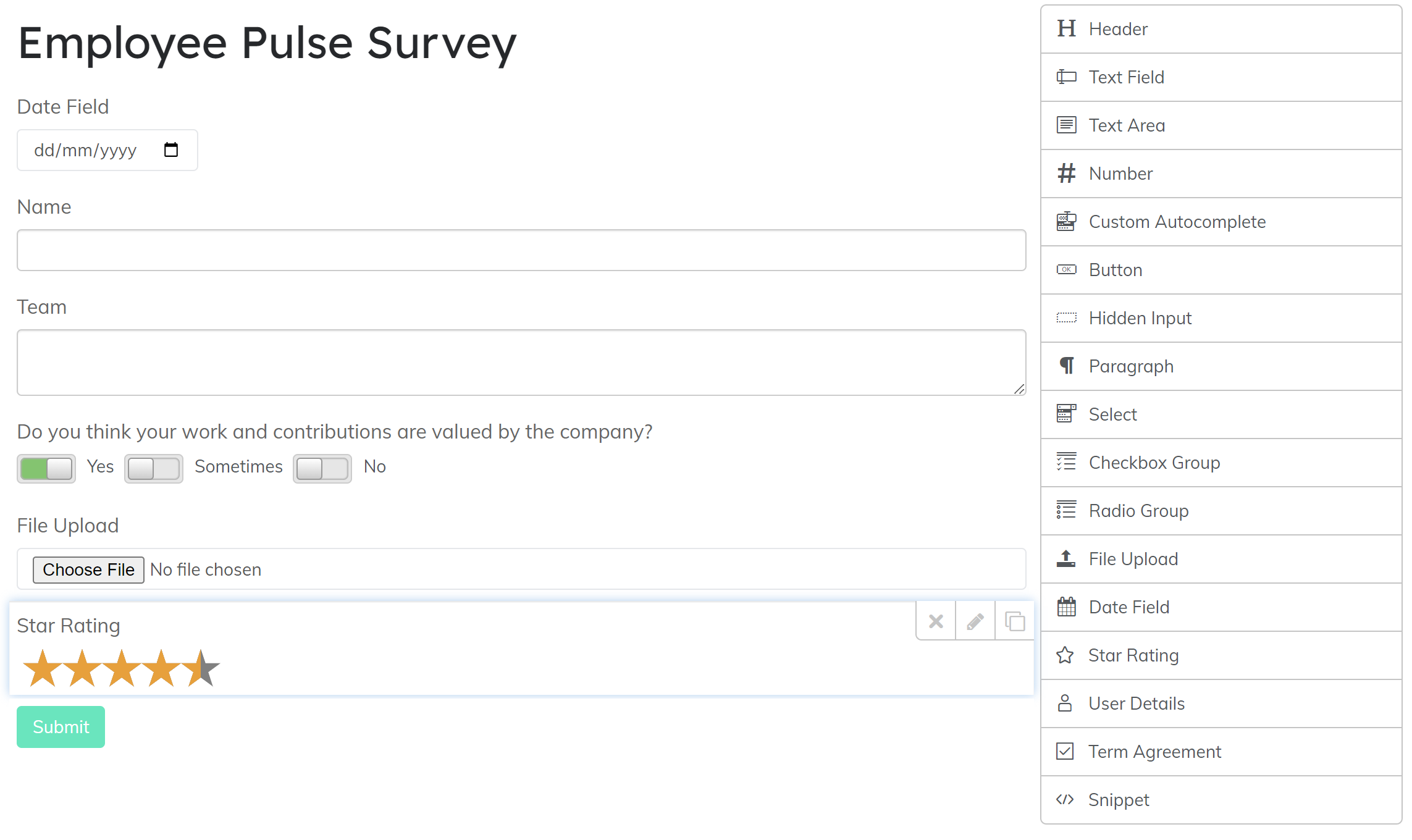 Document Management

360° Review

Performance & Reward System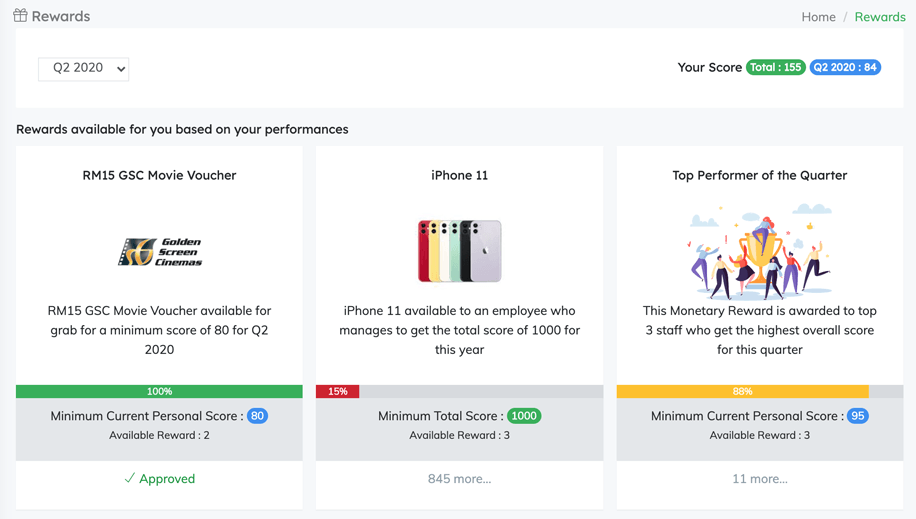 Problem Solving via Ticketing

Task Management

Backlog via Kanban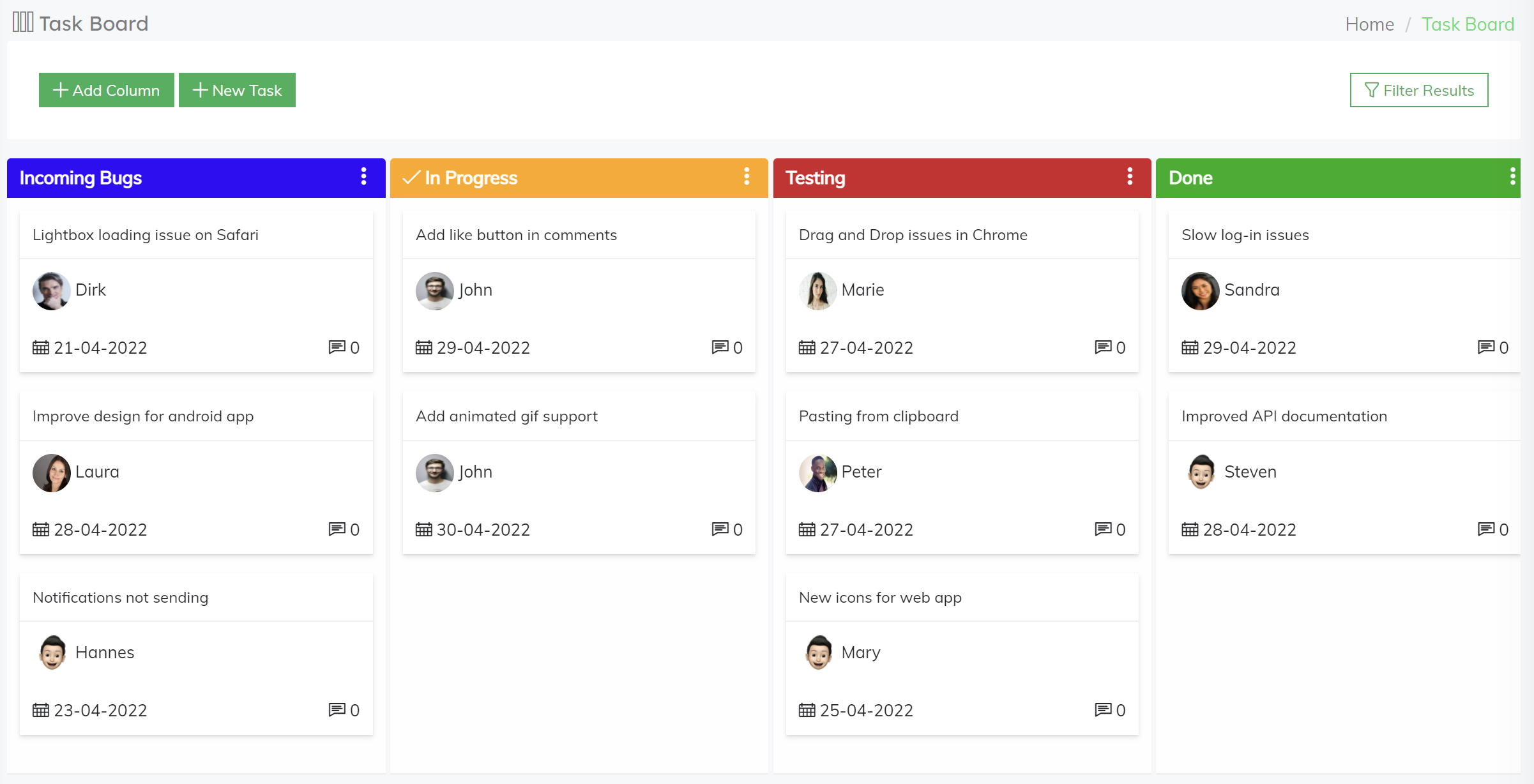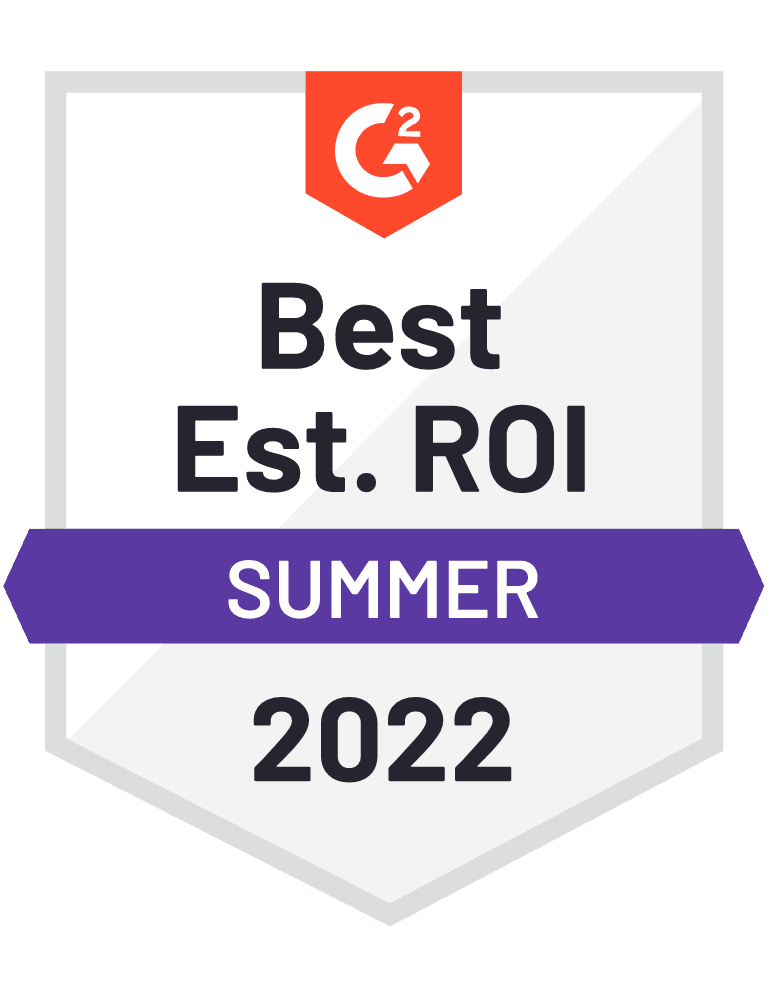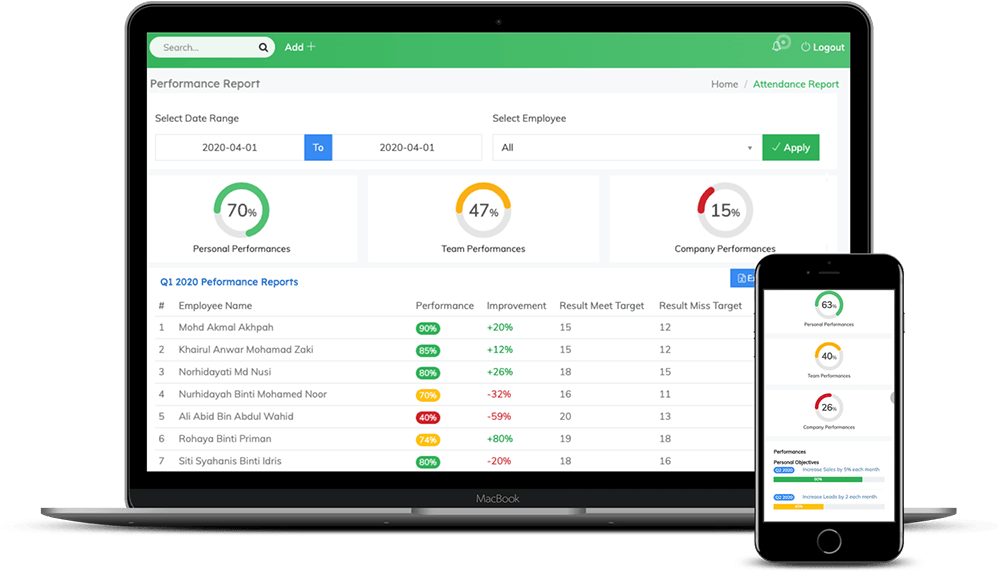 Unlock Your Teams' Full & True Potential with FlowyTeam
A comprehensive & easy to use Performance Performance & Productivity Software that answers all Business Owners', CEOs' & Managers', Employees' questions practically & engagingly.
Key Performance Indicators
Check-in, 360˚ Review & 1-on-1
Attendance, Holiday & Leave
Integrate with your favorite app
Trusted by
1000+

Organizations in

90+

Countries

The entire product is well designed, a delight to use and so functional. It's the most polished application I've picked up and it's built completely modularly for all needs.
Graham Hoffman 🇬🇧
HOD of BuddyBoss
Great features which help measure workload and control my team. Highly recommended.
Adrian Budzowski 🇵🇱
CEO of WEB Frigate
We chose FlowyTeam because we wanted to have an easy to apply OKR and KPI system in the most engaging way.
Yeo Yen Chen 🇸🇬
VP HR of ADDX